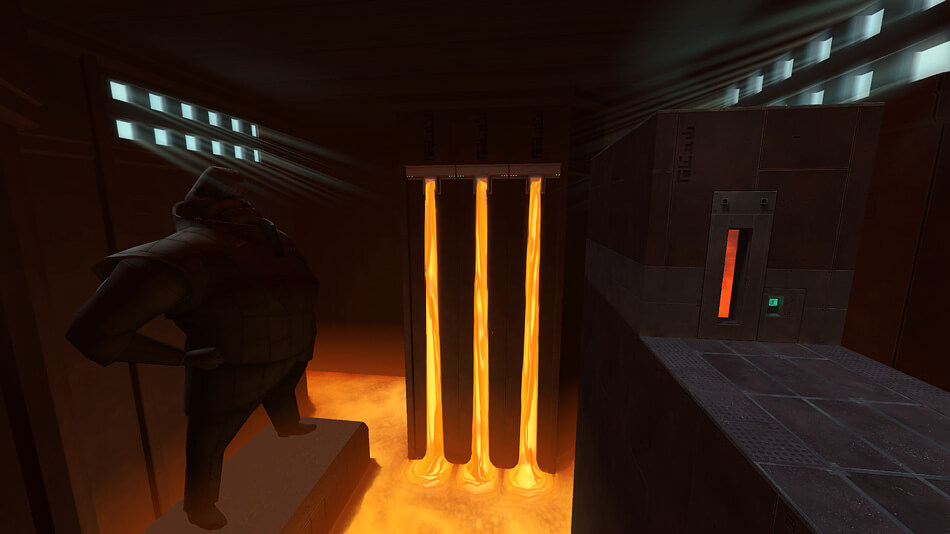 NEW CAMPAIGN: Production Zone 1
The aliens abandoned this world long ago... for good reason.
Production Zone 1 is a brand new mini-campaign for Infinifactory, which includes seven new puzzles with new mechanics, environments, and story.
We've also added new requested features and made a bunch of changes to the game based on your feedback. To learn more about INFINIUPDATE #2, keep reading!